Martina Devlin is an author, journalist and playwright. She has written eight novels, two non-fiction books, a short story collection and two plays. Her latest work is Edith: A Novel about the Irish R.M. writer Edith Somerville. Her plays are Nora & Jim: Curves of Emotion written for the centenary of the Joyce novel Ulysses, and Call Me Madame about Countess Markievicz. Prizes include the Royal Society of Literature's V.S. Pritchett Prize and a Hennessy Literary Award. She writes a weekly current affairs column for the Irish Independent and has been named National Newspapers of Ireland commentator of the year. Martina hosts the City of Books podcast for Dublin UNESCO City of Literature. She is the first holder of a PhD in literary practice from Trinity College Dublin, where she has lectured in Irish literature. In 2009 she was writer-in-residence at the Princess Grace Irish Library in Monaco.
More information on www.martinadevlin.ie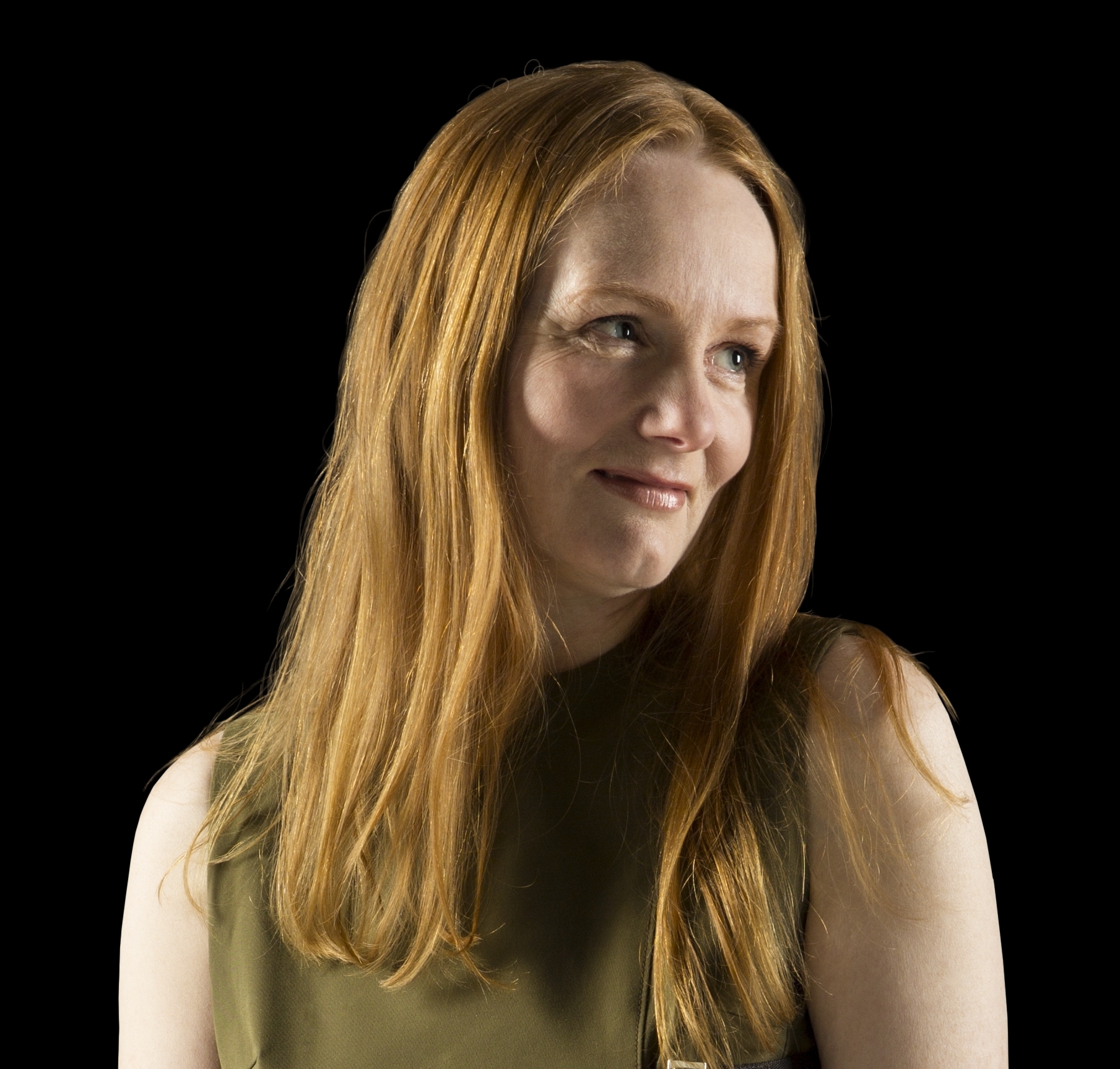 The PGIL was in conversation with Martina Devlin for Bloomsday about her new novel, Edith, and her play, 'Curves of Emotion' a one-act performance about the Joyces, with an emphasis on Nora as the muse and a stable influence in Joyce's life.
Specially written for the Ulysses centenary, the play was performed by well-known actors Lise-Ann McLaughlin and Nick Dunning.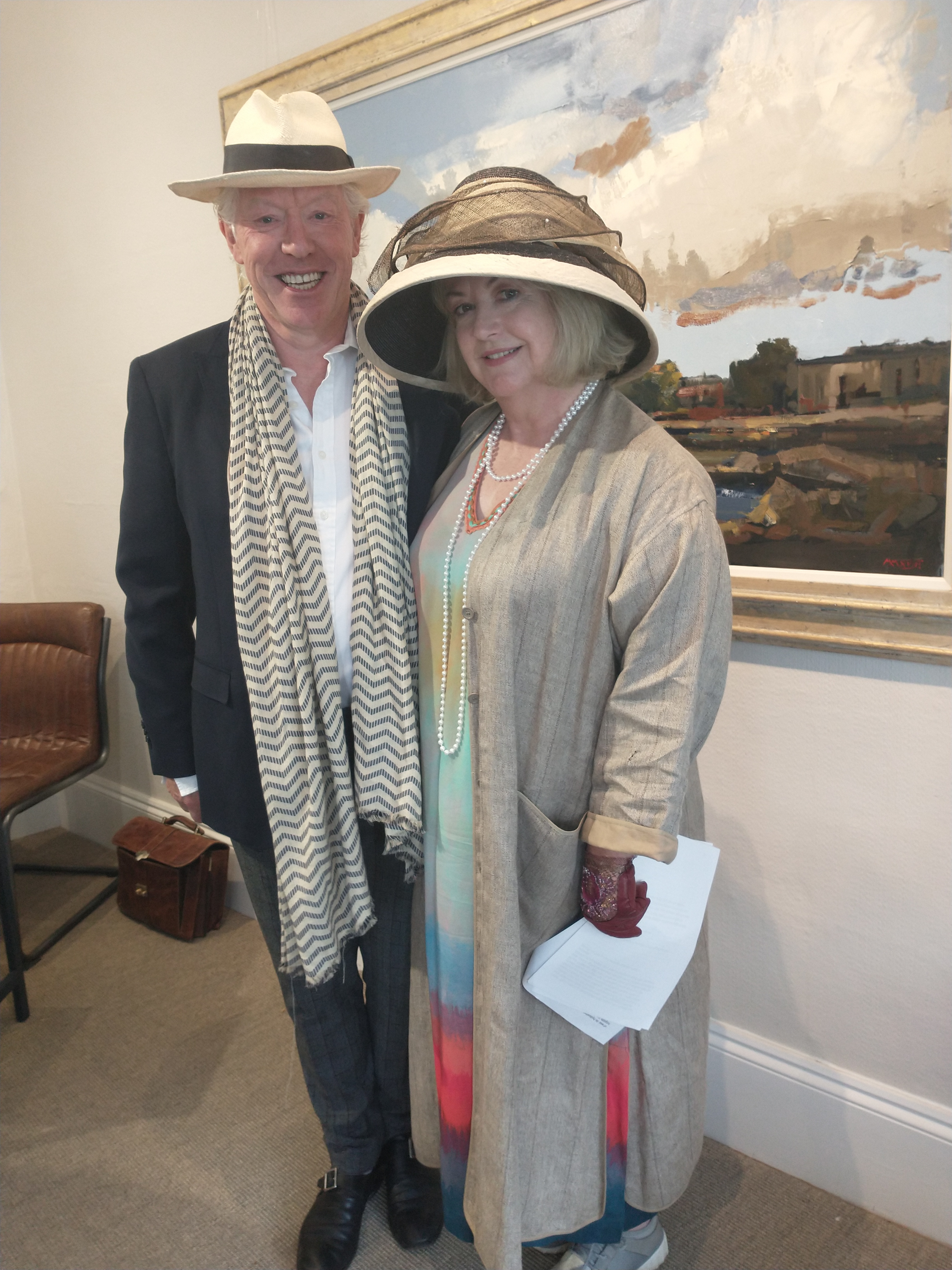 Men are governed by lines of intellect - women: by curves of emotion – James Joyce