Saint Patrick's Day is celebrated on 17th March. Best known as the feast day for the patron saint of Ireland, the day has evolved into a celebration of Irish heritage and a showcase for the talent of musicians, marching bands, dancers and the list goes on.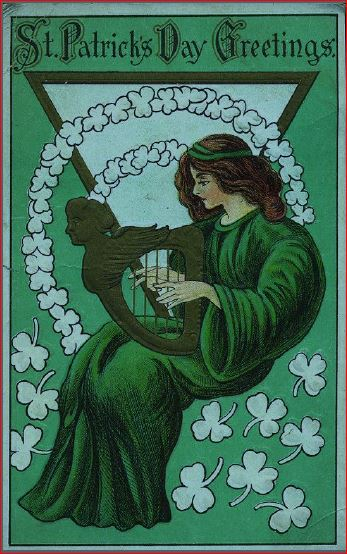 We are delighted to welcome back accomplished musician Fintan Vallely and former Ireland Funds Monaco Academic-in-Residence.
Fintan will perform a lunchtime concert at the Sonothèque José Notari, located at 2, rue Princesse Antoinette (behind Port Hercule). We are grateful for the collaboration with La Médiathèque de Monaco.
Tuesday 14th March at 12:15pm
Sonothèque José Notari
Free entry
Our thanks for the support of The Ireland Funds Monaco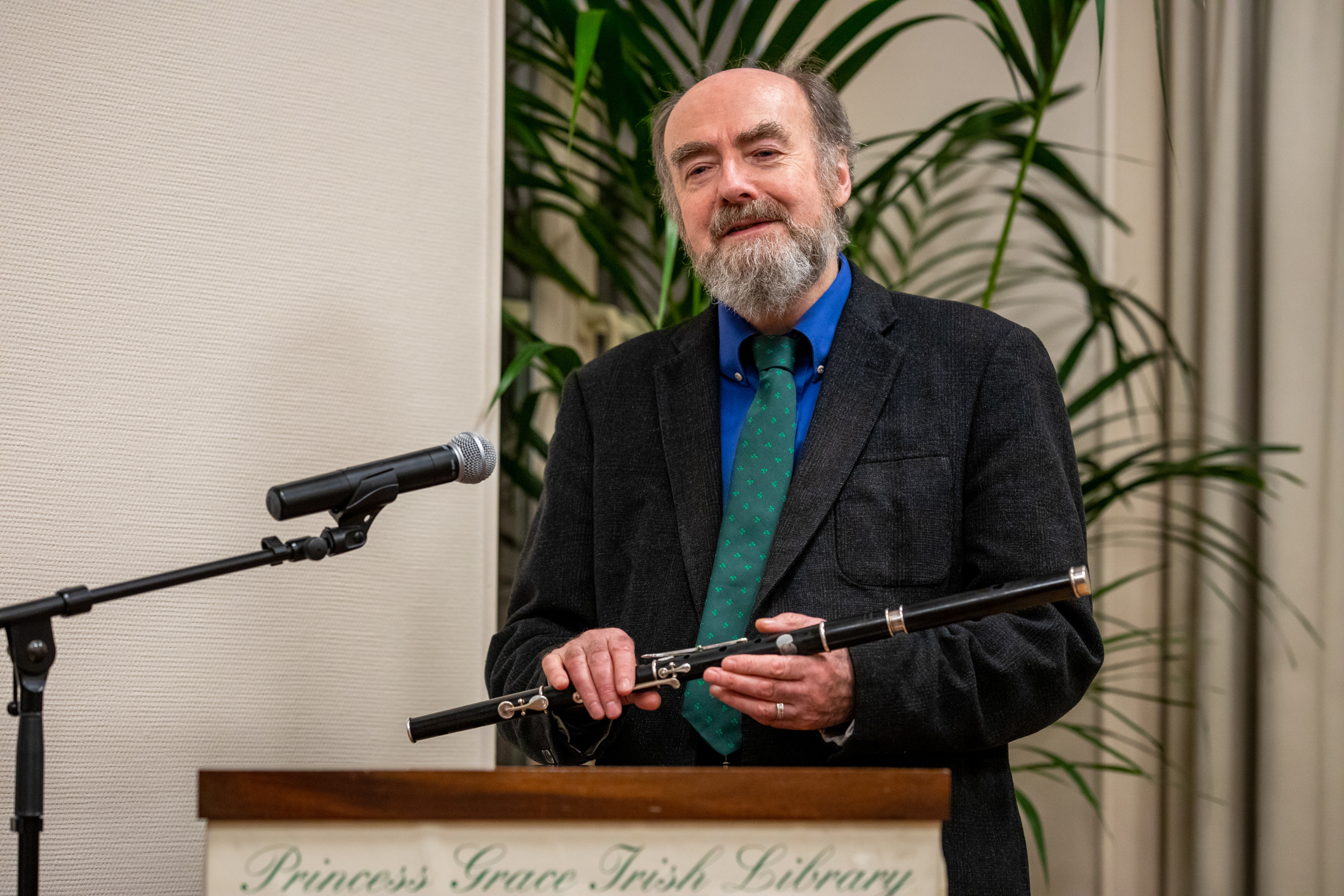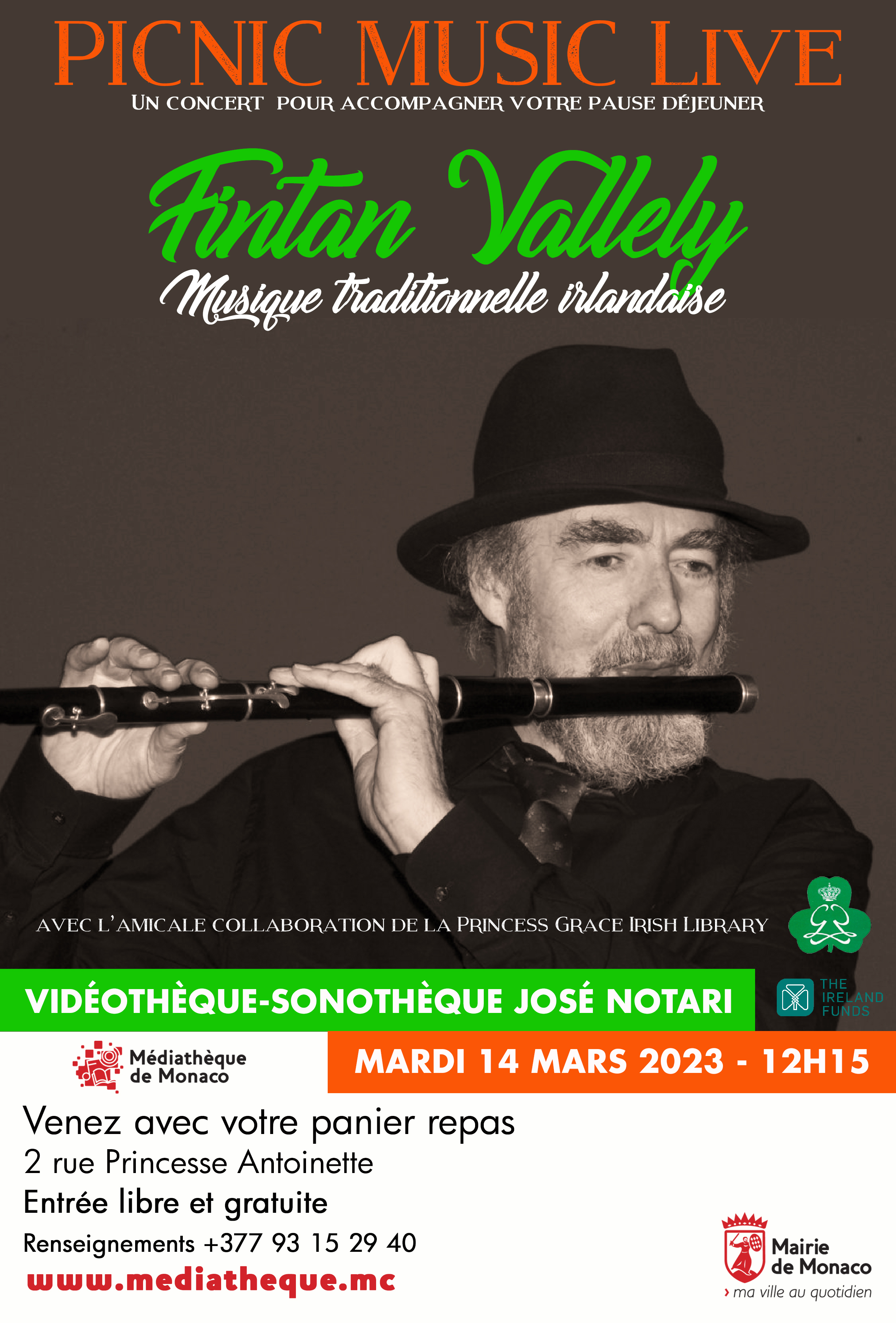 Fintan Vallely is a musician, writer, and researcher in Irish Traditional music. Since producing the first tutor for Irish flute in 1986, he has written and edited numerous books on Irish music, including Tuned Out - Protestant Perceptions of Traditional Music in Northern Ireland (2008). He has taught at the National University of Ireland Maynooth, University of Ulster, Dundalk Institute of Technology and Trinity College, Dublin, and was honoured with an Adjunct Professorship with University College, Dublin in 2013 and 2023. An initiator of conferences on Irish Traditional music (Crosbhealach an Cheoil in 1996 and 2003, and NAFCo in 2012), his PhD is on the flute in Ireland, and his major work is the encyclopedia Companion to Irish Traditional Music (1999, 2011 and [t.b.p.] 2021). Now focusing on research and didactic performance, he has researched the origins of the bodhrán, catalogued the Grace Kelly Irish-American song-sheet archive in Monaco, and performs Compánach, a complementary audio-visual concert show, CD and DVD based on the Companion books.